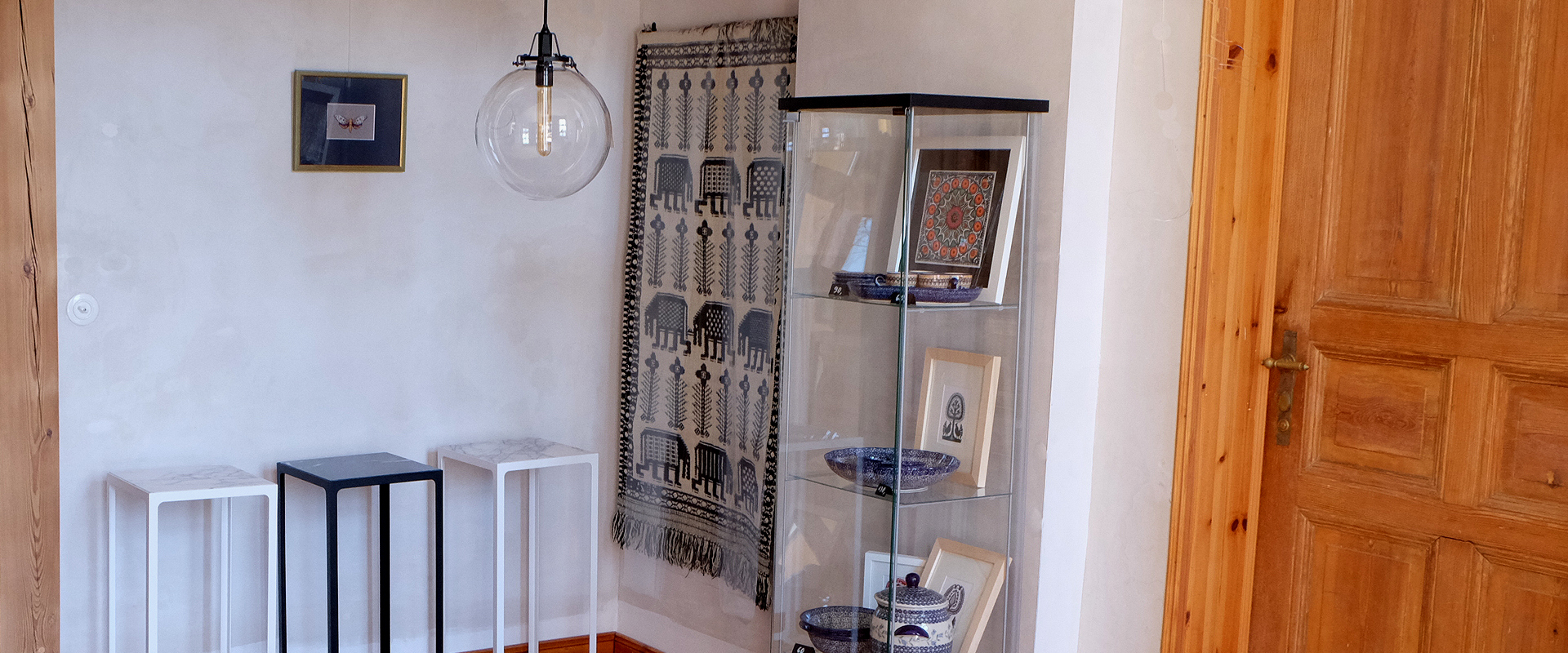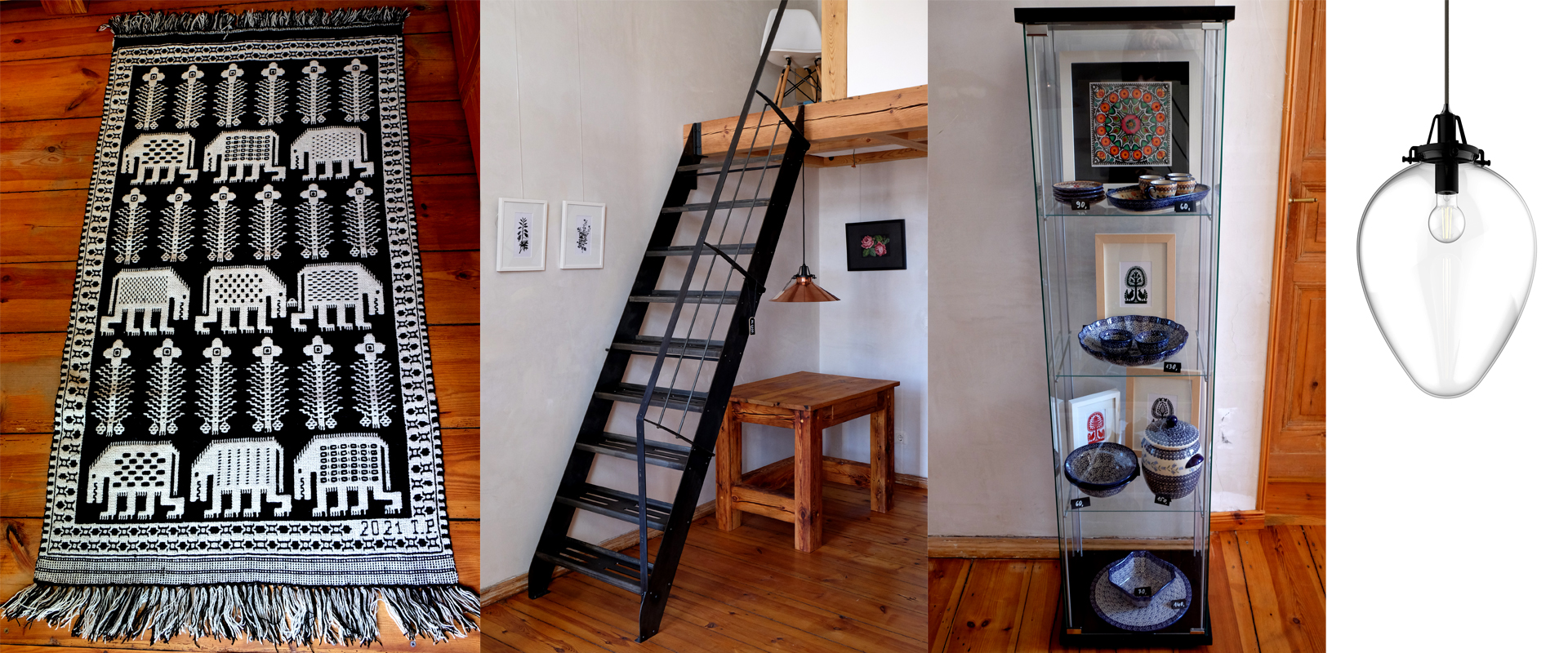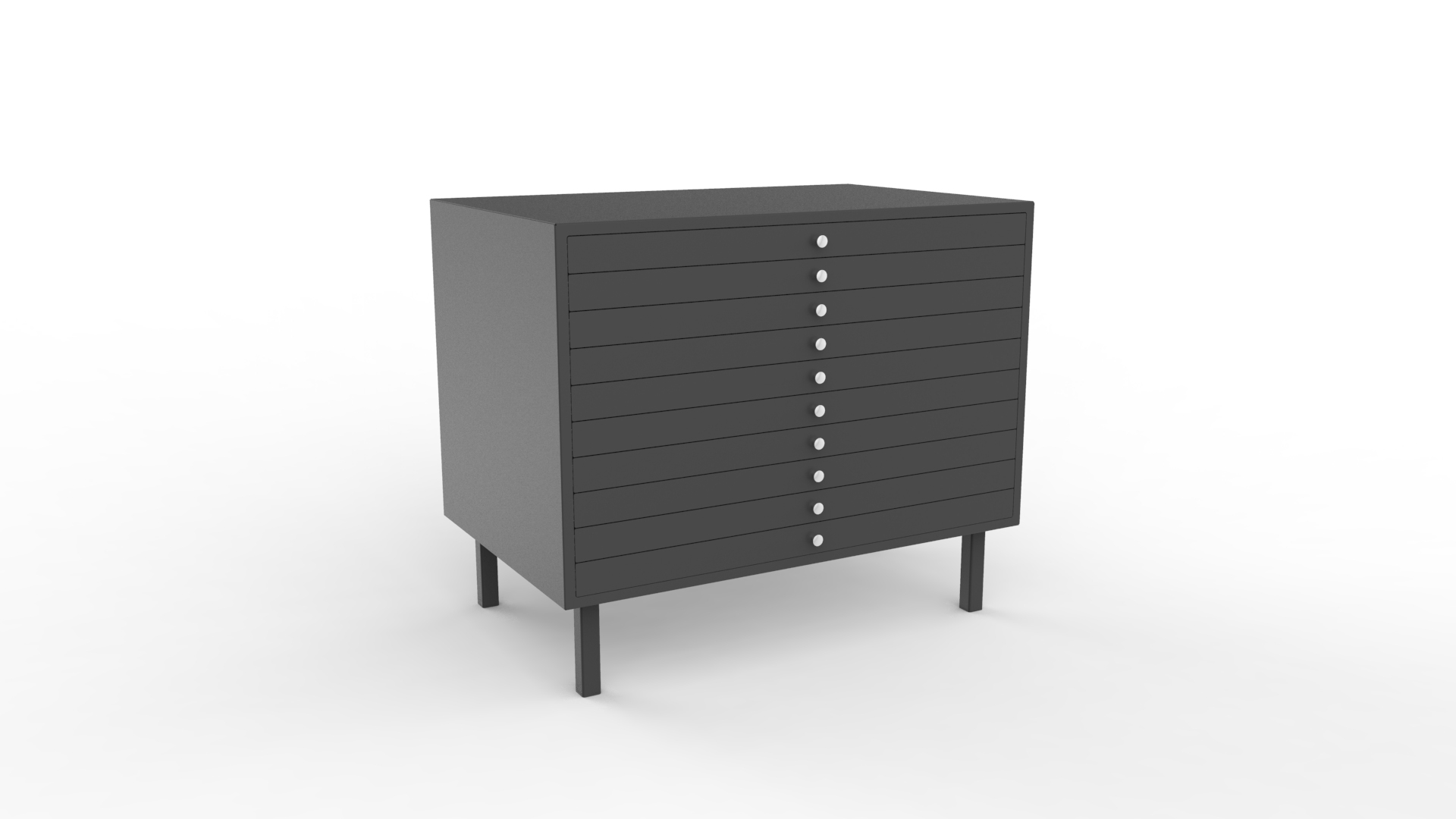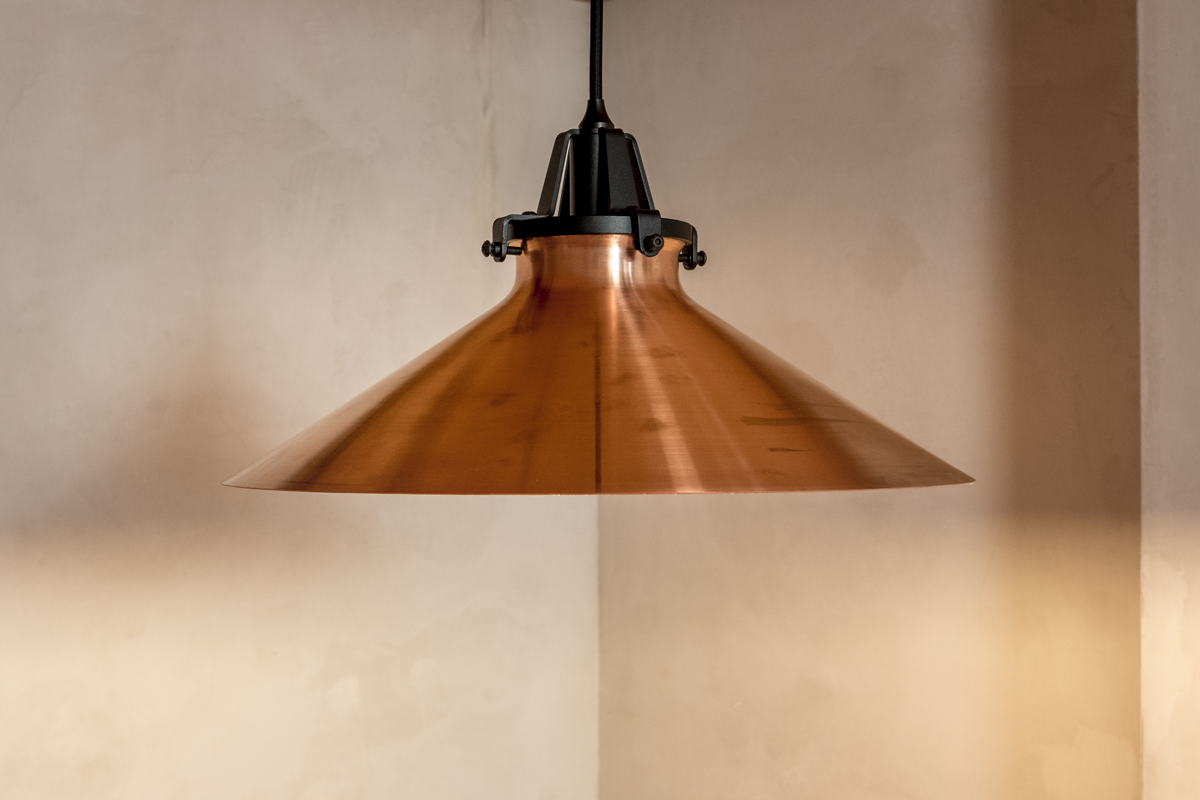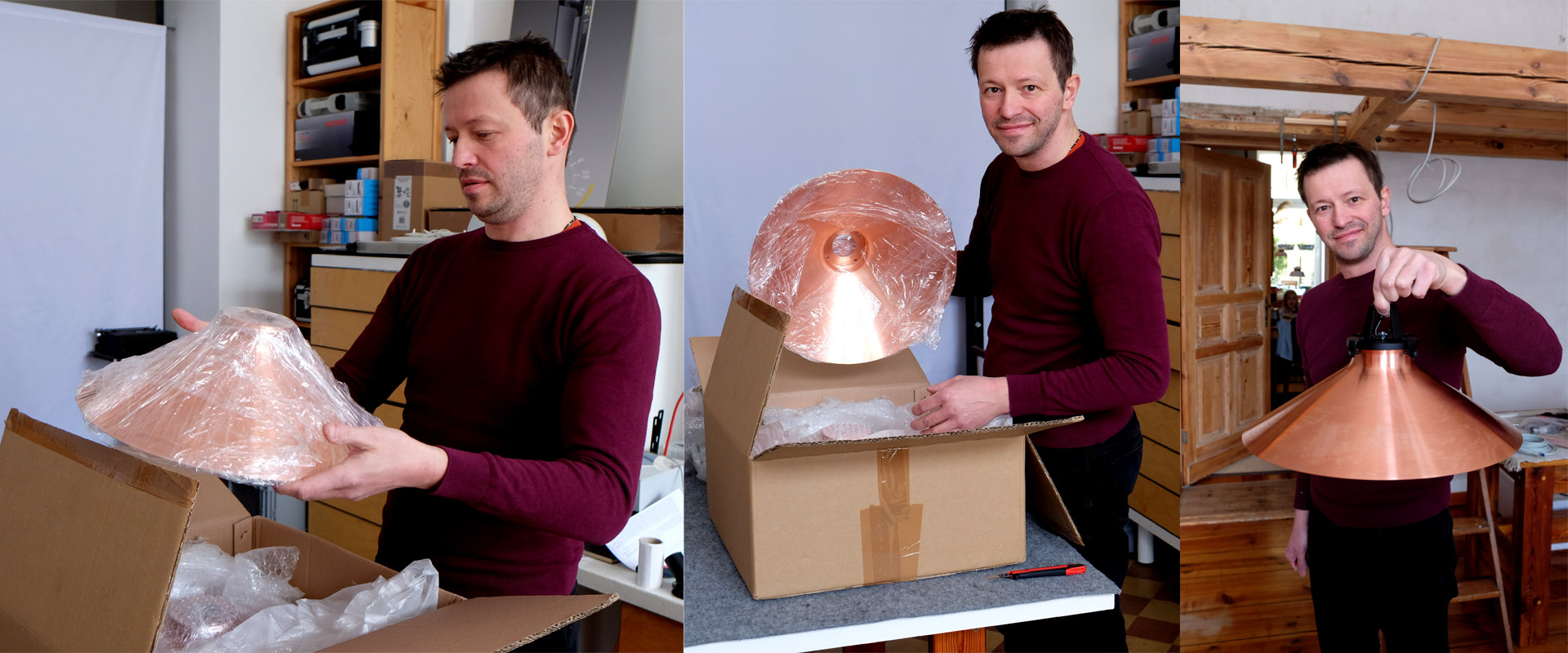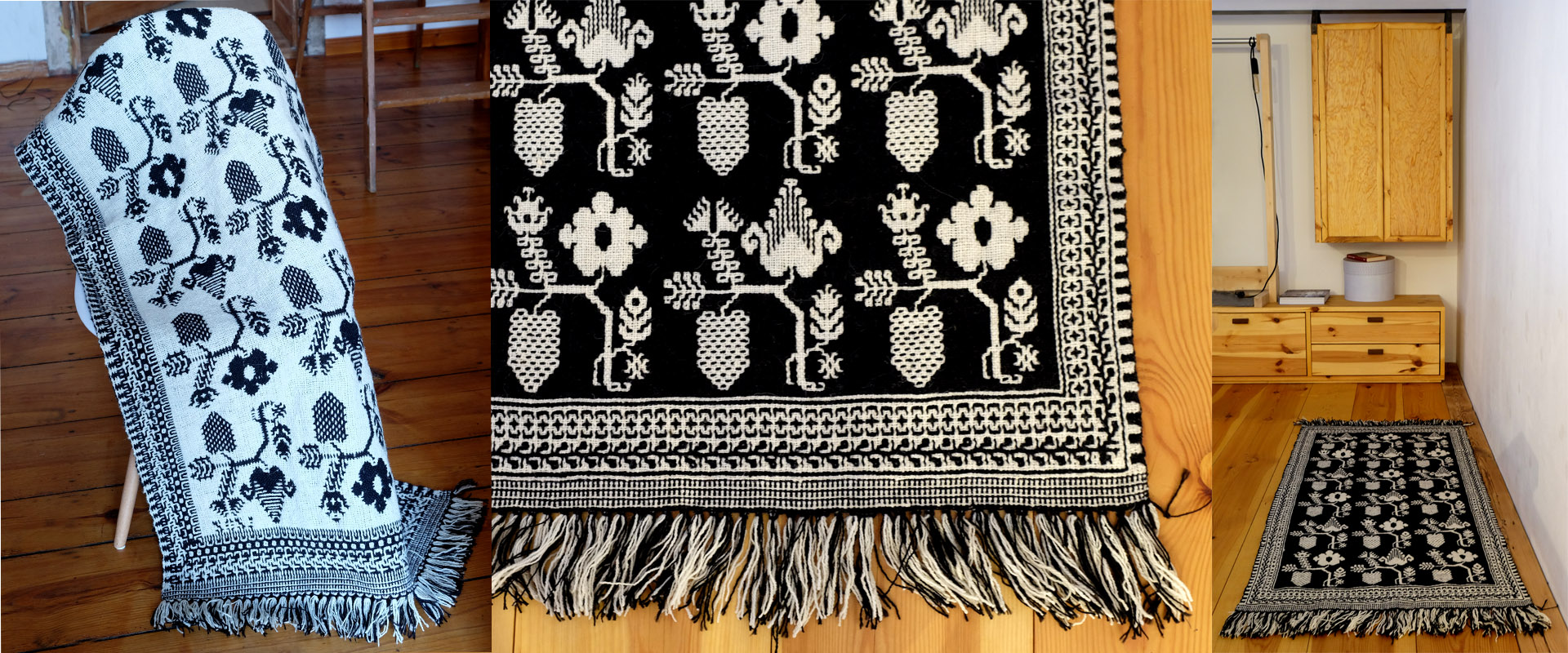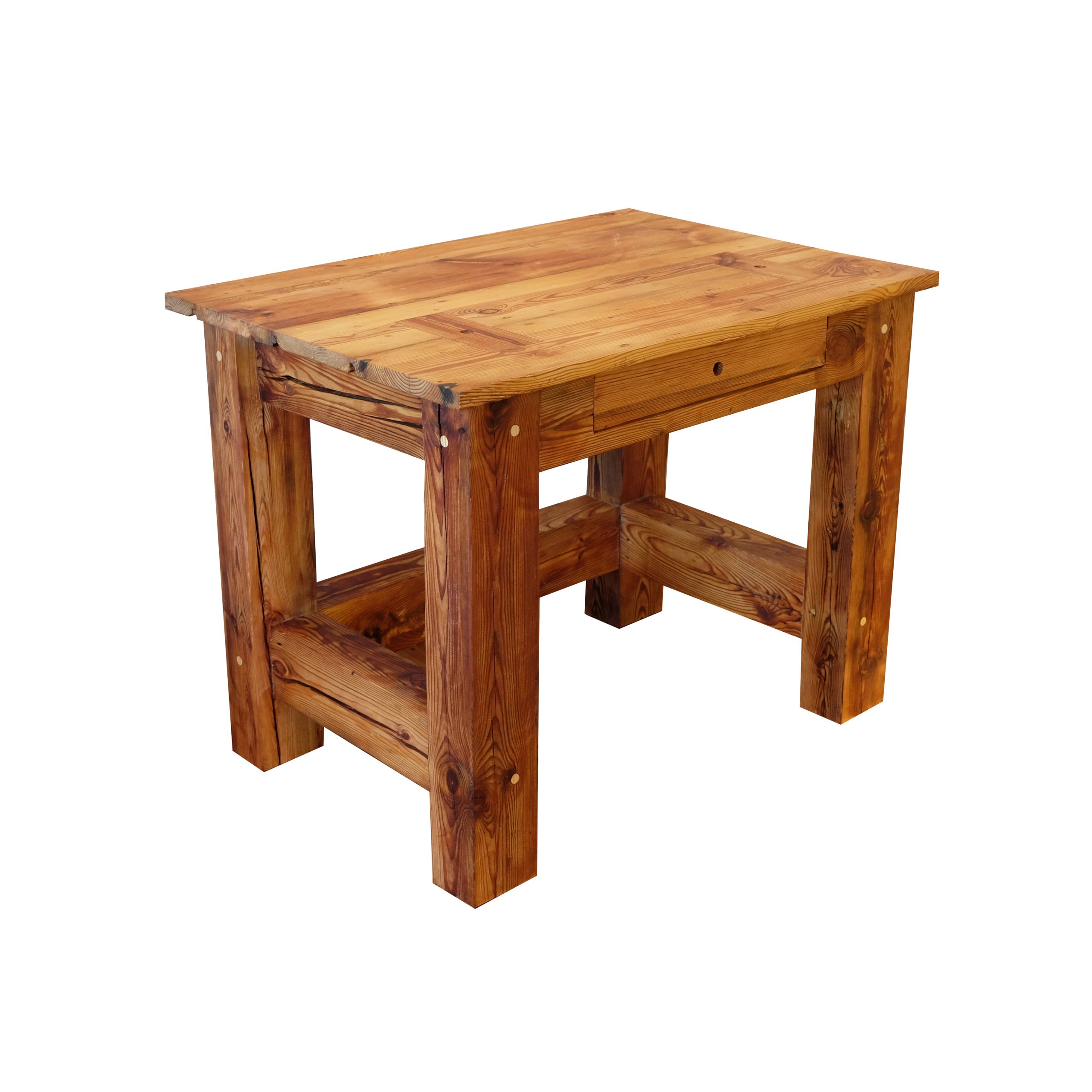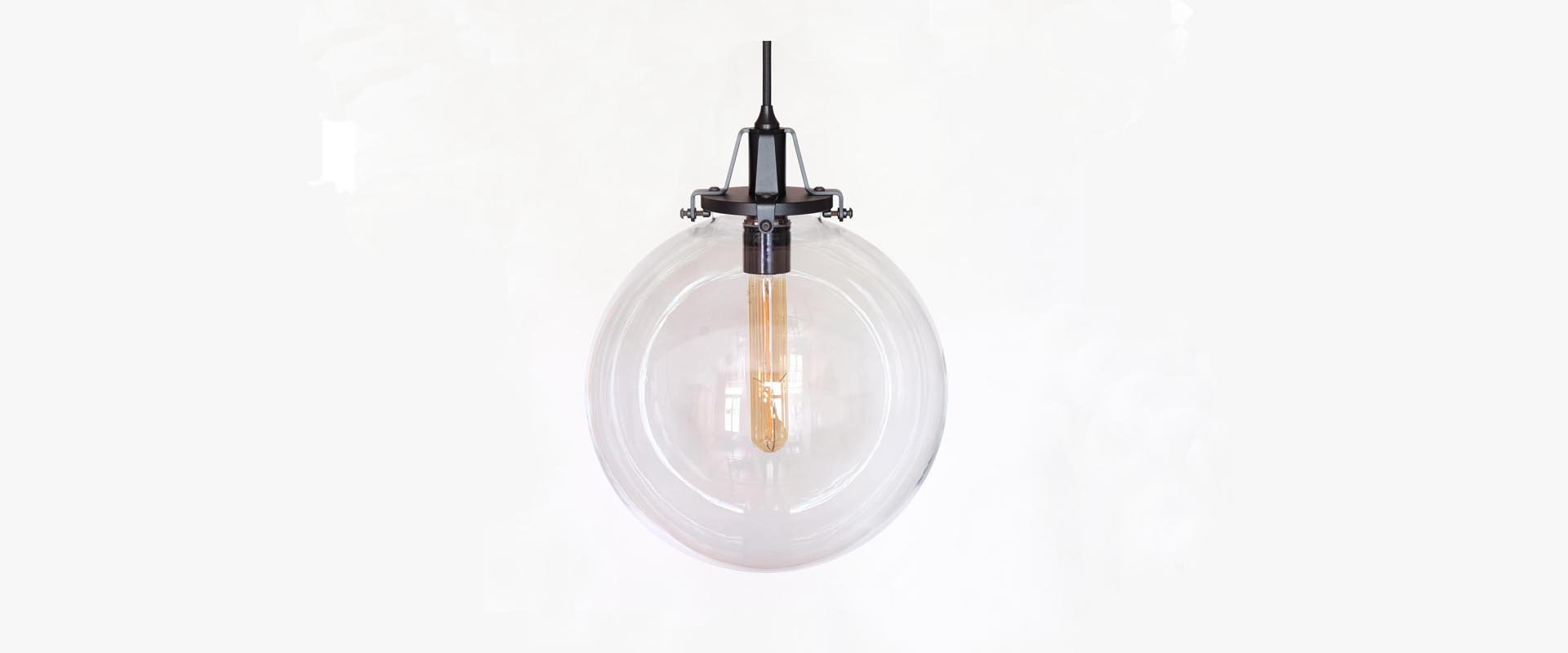 galeria slider9
High end textiles from Podlasie
You are cordially invited to visit our showroom on Saturdays from 15.00 to 20.00, or at an appointment.
In our showroom you can see and touch examples of custom made  products und architectural elements made by Loft Design Berlin.
We cultivate contacts with craftsman who have been producing beautiful objects and keep the old European trades alive. They have been part of our team as producers of elements for our lamps and other products. These products are therefore not only unique because they are made by human hands, but also long-lasting and therefore environmentally friendly. These are objects for a lifetime.
Tradition of metalworking and mouth-blown glass
It is our special privilege to work with craftsmen who specialise in metalworking (e.g. metal spinning, ) and with a traditional glassworks that make mouth-blown glass lampshades for us. These pieces are beautiful in their individuality, shaped by human hand.
In addition to traditional workshops, we cooperate with companies from Berlin and Brandenburg that use the latest technology and machinery to ensure the quality and precision of our products and components where it is needed.
Traditional trades and manufacturers from Central and Eastern Europe
Two-warp carpets (double weave) are made up of two interwoven layers and belong to the folk weaving tradition of north-eastern Poland (Podlasie). They are made of two warp threads (each in a different colour) and two weft threads (in warp colours). One side of the fabric is in the opposite colour to the other. Carpets are woven on hand looms with 4 looms with linen weave.
Classic Thonet chairs from historic Polish manufactories …soon
Lovers of beautiful artefacts will know the classic chairs made of bent beech wood, designed by the carpenter from Boppard, Michael Thonet. Today the company is associated with mid-19th century Vienna. Few people know, however, that the Thonet company had its manufactories in many places in the Austro-Hungarian Empire. Some of them are still operating in Poland today
Traditional Ceramics from Boleslawiec
To find out more about the traditional art we also sell, check out the
LeLuja Gallery website

,

www.leluja-gallery.com